Family Owned Champagne House
The Family business was created in 1952 by Gilbert Gruet and his wife Danielle Gruet. True visionaries, this couple believed that they could create something with their small plot of vineyards in the town of Bethon.
Their ambitions gave them great success and in 1993 SA Gruet became known "Champagne Paul Laurent" .The name was chosen using two names that are dear to the Gruet family. After realizing the American Dream in the creation of Gruet Winery, Gilbert Gruet came back to foster Champagne Paul Laurent.
With great care, the third generation is now responsible for keeping their grandparent's dream alive.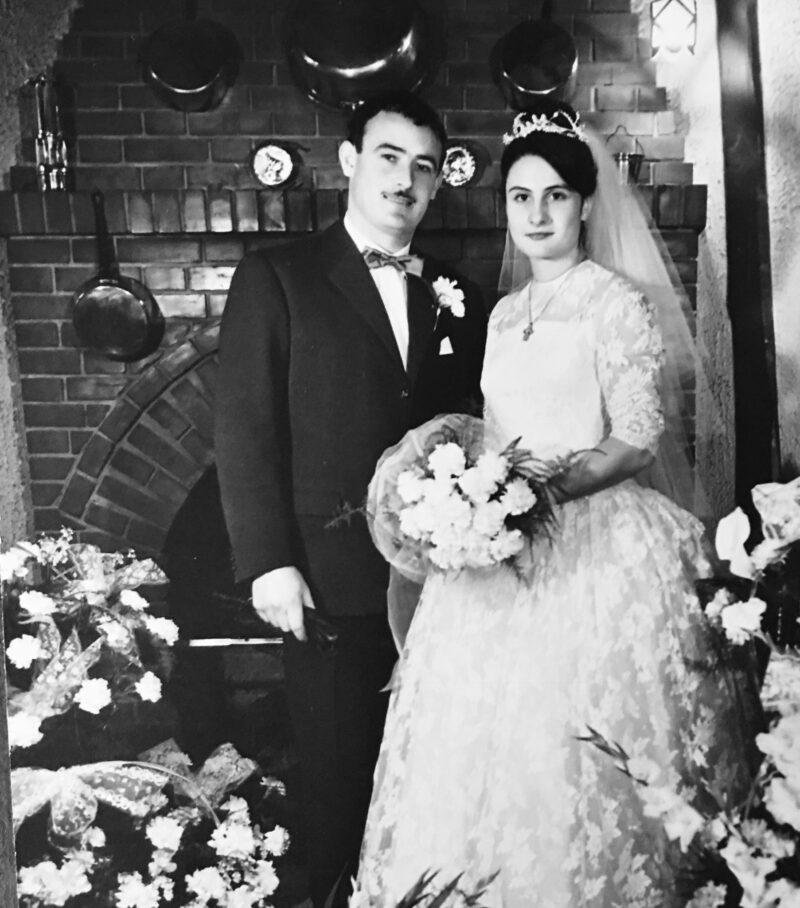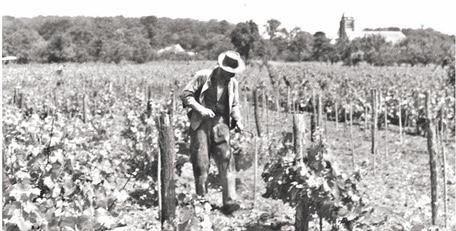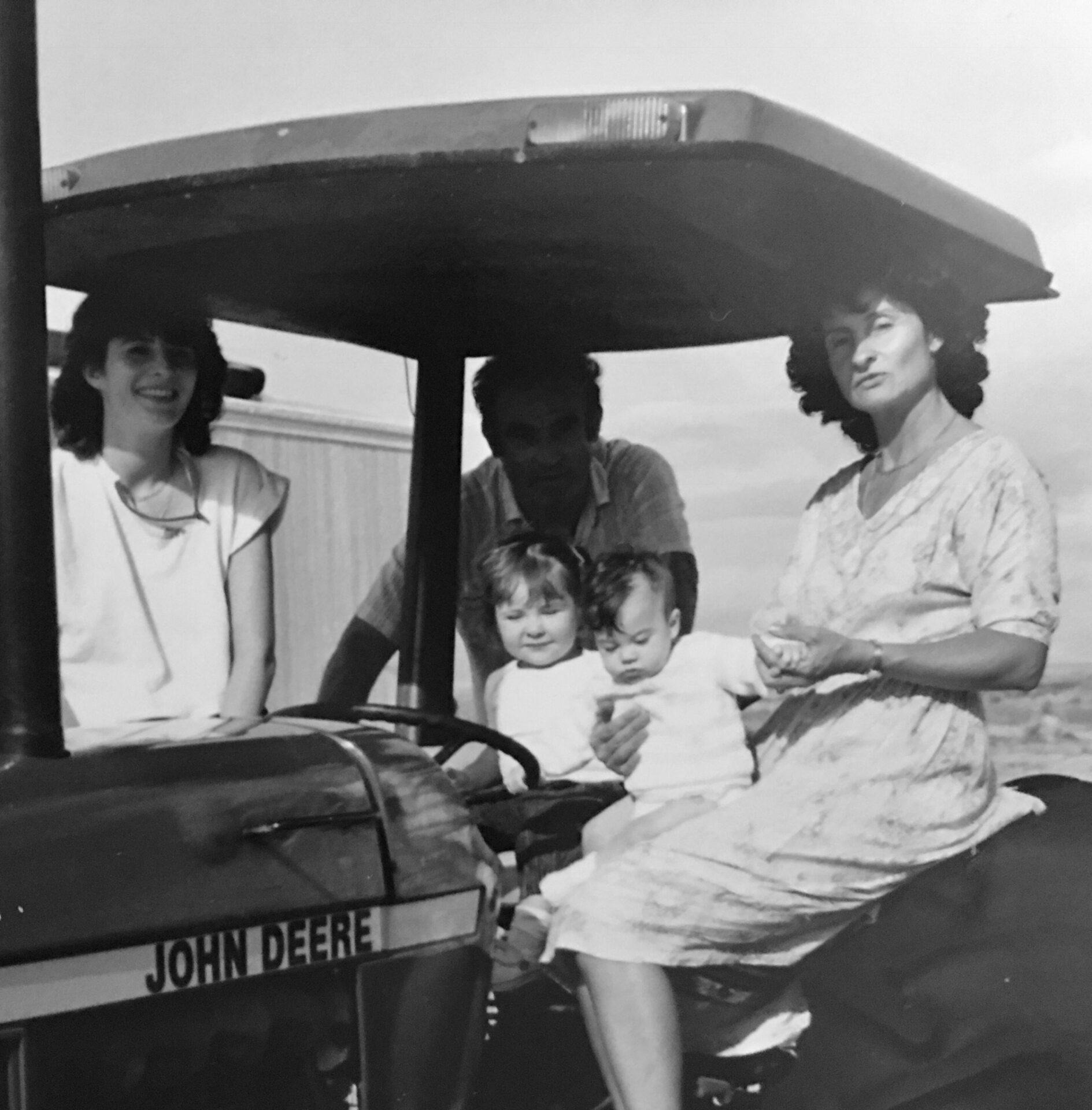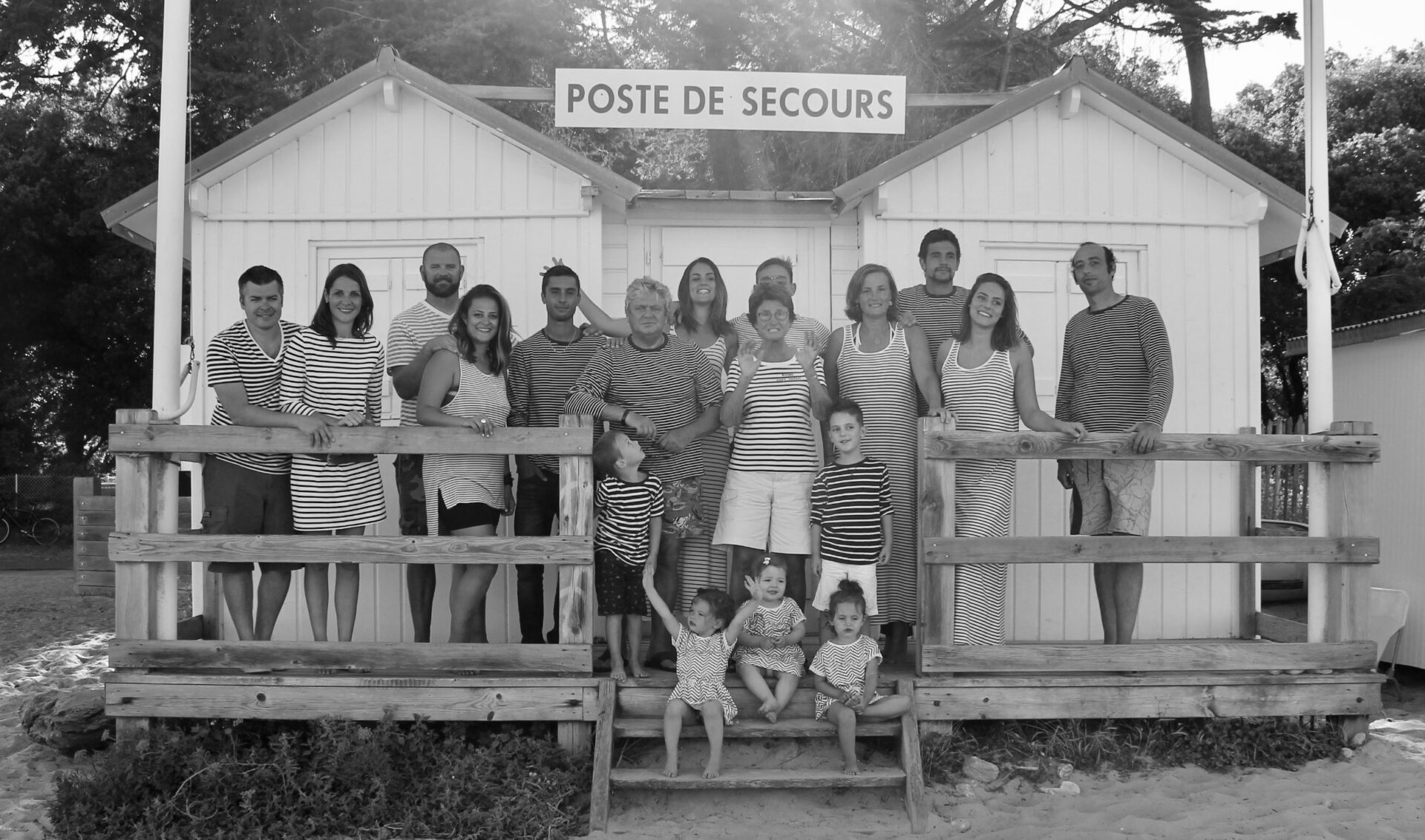 Our Location
We are located in the heart of the Côteaux du Sézannais,
south of Epernay in the Marne region.