Welcome To Champagne
Paul Laurent
Established in 1952 in the small village of Bethon, south of Epernay, Champagne Paul Laurent is the result of constant and meticulous care.
Gilbert and his wife, Danielle Gruet, founded this independently-owned business with the intention to share their family's passion with others.
Today, the third generation is carrying on their grandparent's dream of producing consistently delicious champagne.
Crafted eco-responsibly and sustainably, all cuvées are a reflection of the family itself – simple, authentic, and the result of love.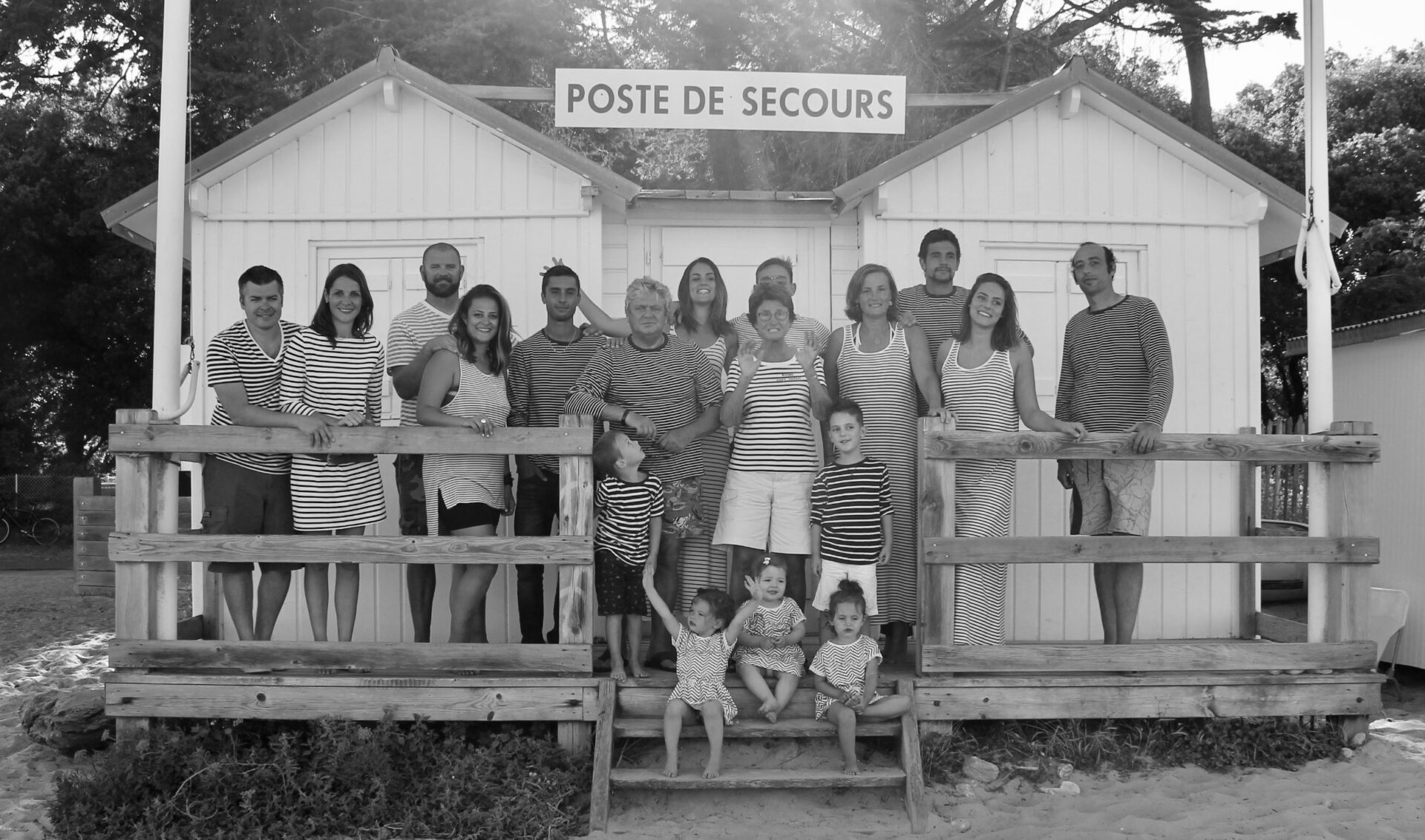 Meet the family
The spirit of the Gruet family is infused in the bubbles of Champagne Paul Laurent.
Join one of the few remaining family and independently owned Champagne Houses in the region.